Explore Offerings
Discover our wide range of capabilities to unlock the potential for your business.
Explore, test, and build your application with our APIs
We provide detailed documentation to demonstrate what our APIs can do for you. Learn how to get started with our detailed guide. 
Interactive API documentation and sandbox

Download Swagger files and begin testing

Supports OAuth 2.0 authentication mechanism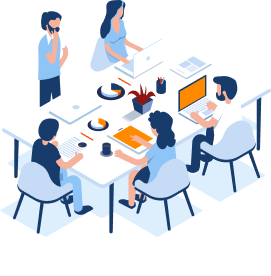 Transfer and receive files seamlessly
One of the most common integrations with clients and third parties is file transmission between SEI and a 3rd party or client directly.  SEI can both send and receive a variety of file types, supporting .csv, .xlsx, .doc, .pdf, .xml and others based on the client's requirements.  Using Secure File Transfer Protocol (SFTP), SEI manages file access, transfer, and management securely to and from recipients.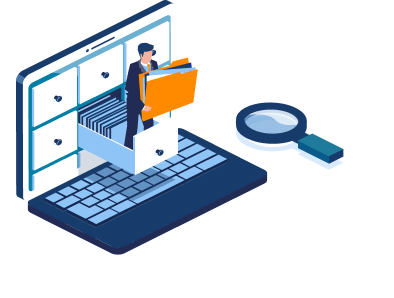 Integrate SEI user interfaces with your firm's web-based applications
Using one-time user credentials, SSO enables a seamless login to a firm's environment or network and secure access to SEI applications, like the Wealth Platform or Investment Manager Services Platform. SEI's preferred SSO pattern is to receive or send SAML 2.0 assertions for SSO requests. Please contact your account representative to learn more about configuring and implementing SSO.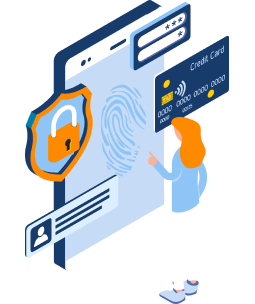 Create solutions tailored to you with our Data Integration Services
Benefit from near real time data repository. Optimize your system using all that the SEI Wealth Platform has to offer.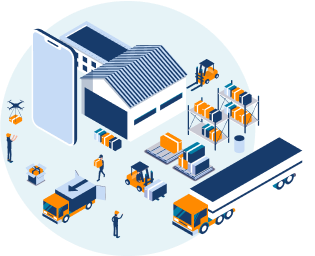 Accounting
Retrieve Closed Ended Fund Accounting Data from SEI's operational data store. A variety of Fund and Investor data like positions, balances, transactions, performance etc are returned.

CRM Integration
CRM applications capture invaluable details about prospects, opportunities, and relationships for firms' sales and marketing teams.

Portfolio Reporting
A collection of APIs that provide information associated with portfolio positions, transactions, and performance.
Explore More
Share in our community by engaging with the blogs. Forums and resources coming soon!

Blogs
Browse articles about topics like App Creation, Apigee, and Analytics.
→

Forums
Inquire, discover solutions, and converse with community members. Coming soon.

Resources
View tutorials, white papers, and videos. Find information about recent API updates. Coming soon.